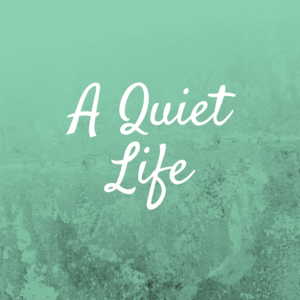 Sue talks to us about her life as she went from a place of brokenness to wholeness through, 'a lot of good teaching, and a lot of healing, and a lot of good people around you to help you'. It was so great to listen in the first place and then to transcribe the interview and get more of this wisdom. I think you'll probably want to listen more than once.
Sue mentions many things that you might want to look into so I've added as many links as possible below:
Sue mentions the fruit of the Spirit which comes from this bible verse: 'But the fruit of the Spirit is love, joy, peace, forbearance, kindness, goodness, faithfulness, gentleness and self-control. Against such things there is no law.' Galatians 5: 22-23 (NIV)
For more on the Girl Guides Promise and Law go to https://www.girlguides.org.au/about/promise-and-law/
UTAS is the University of Tasmania, www.utas.edu.au
Tabor College in Hobart has now merged with Alphacrucis College. www.ac.edu.au/campuses/hobart/
The bible verse about Paul's thorn in the flesh is this one: 'But he said to me, "My grace is sufficient for you, for my power is made perfect in weakness."'  2 Corinthians 12:9 (NIV)
For more information about Scleroderma go to https://sclerodermainfo.org/guide/overview/
The book, The Practice of the Presence of God by Brother Lawrence can be found at www.bookdepository.com or www.booktopia.com.au or as a free e-book from http://www.gutenberg.org/ebooks/5657.